Topics
Passing of Professor ITO Kyoko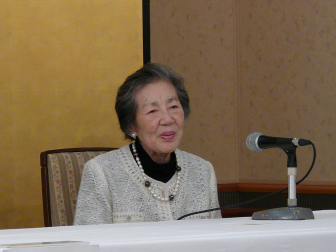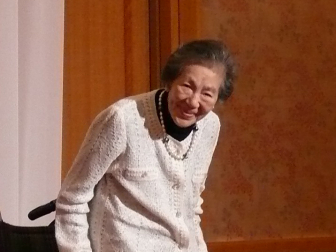 Prof. ITO Kyoko was one of the leading prima donnas in postwar Japan and appeared in numerous operas. Especially among them, her performance of Tsu of the "Yuzuru" (Twilight Crane) composed by DAN Ikuma was highly praised as her successful role. She also devoted herself to teach and train many young promising singers as a professor of the Kunitachi College of Music for a long time, in addition to visiting professors of many universities.
The Mt. Fuji International Opera Competition of Shizuoka commemorating MIURA Tamaki was established through her efforts. The result of her devoted efforts leads to the current competition such as the only international opera competition in Japan. From the 7th competition, she continued to support the competition as an honorary advisor.
With great appreciation for all her kindness and contribution to the development of the competition, we would like to express our sincerest condolences to Prof. ITO Kyoko.
Dr. KAWAKATSU Heita
Chairperson,
Executive Committee of the Mt. Fuji International Opera Competition of Shizuoka
Governor of Shizuoka Prefecture