Department of Regional Cultural Policy and Management
Department of Regional Cultural Policy and Management

Fostering individuals capable of pursuing new cultural roles within society from the perspectives of policy, management, and information
In the Department of Regional Cultural Policy and Management, students learn how to enhance quality of life, by focusing on areas where culture intersects with policy. A multifaceted view of policy, management, and information technology allows students to seek out the ideals of relations between regional society and culture as well as industrial society and culture. Students acquire both the theory and the real-life skills to be effective in public administration and business, allowing them to contribute to the invigoration of civil and industrial society.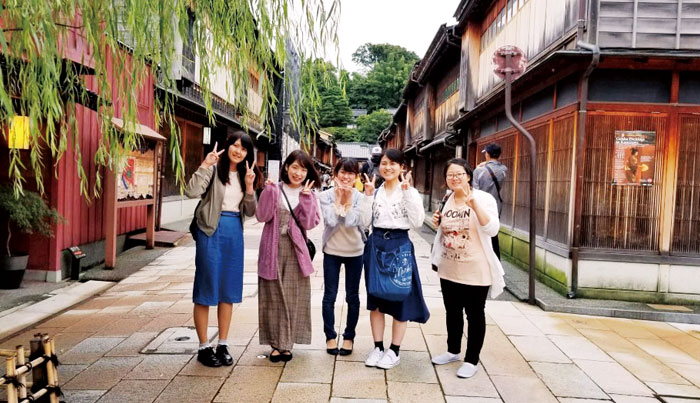 Primary Skills
Formulation of policy and strategy
Information management
Following instruction on the foundations of policy, management and information, students learn about the relationship between culture, community and industrial society.