Faculty of Design

Students creating from the perspective of the user, based on the principles of Universal Design
Nurturing talented individuals who possess an aesthetic sense for making the world a more comfortable place. Students are encouraged to observe others with balanced respect for cultural diversity, technology, and the environment.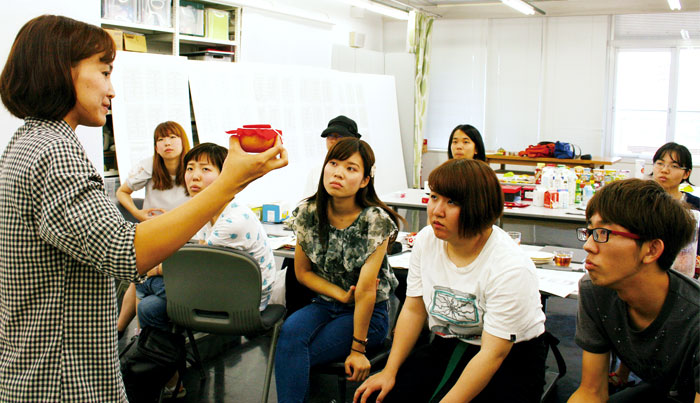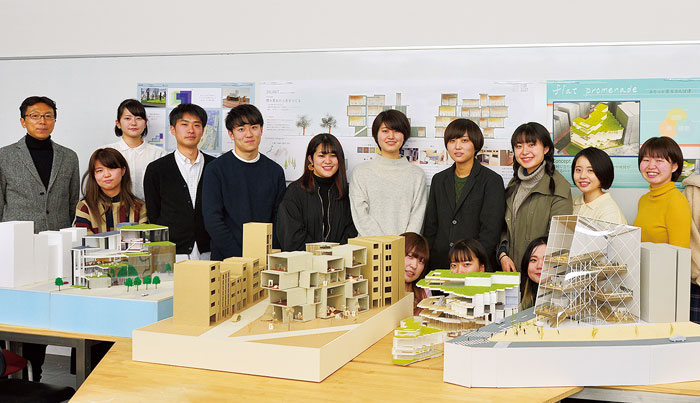 Primary Skills
Universal Design
Abilities that enable success on the global stage
Based on the principles of Universal Design, students learn the skills necessary for design that enhances interaction between people and people, people and technology, people and the environment, and people and information.